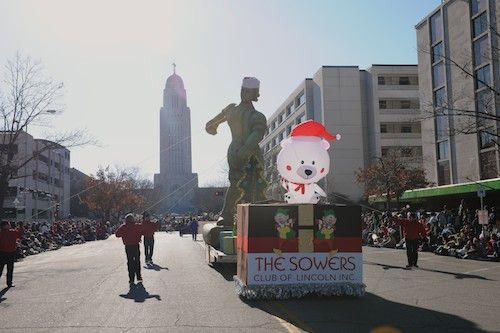 We are dedicated to:
Building and maintaining goodwill between the City of Lincoln and other communities throughout the state…
Visiting those communities on a regular basis and learning as much as possible in order that a unified effort can be made to really boost Nebraska…
Maintaining pride in Nebraska and promoting this pride throughout the state.
Sowing goodwill through charity…
Since 1989, we have donated over $3.5 million to over 300 organizations throughout Nebraska.
With combined efforts of our Pickle Card Operators, this has been made possible.