Northeast Rockethouse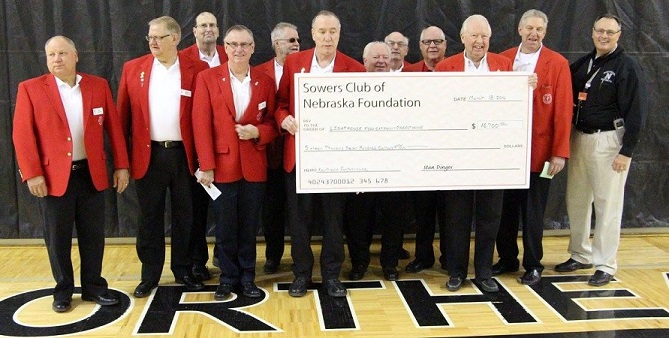 Last year, the Lighthouse and Northeast Officials christened the latest school-based program in the Northeast High School Media Center, a place school and Lighthouse officials hope will be a haven for kids who would otherwise go home to empty houses.  The main goal is to give kids a safe place to go until their parents can pick them up.
Thanks to the Sowers Club of Nebraska Foundation, which gave the Lighthouse and the school $16,700 for operating expenses last year and this year.  After two years, the school will assume the cost of the program, said Pete Allman, board president and one of the founders of Lighthouse.
The hours after school are from 3:15 p.m. - 5:00 p.m.  This program will be voluntary and will offer academic support and other activities.  Northeast Principal Kurt Glathar said he has been interested in starting an after-school program for some time and the Sowers' grant offered the perfect opportunity.